Due to heavy current workload, MidState Design is not accepting
any new website design projects for the foreseeable future.
Be done with the hassles and pitfalls of owning a website. Let MidState Design handle the workload for you! *
MidState's comprehensive WordPress Care Package is only $480 per year and includes the following:
Maintenance Plans are a Cost Effective Way To Protect Your Investment, and Get Help When You Need It.
Regular Website Updates – Very Important for Security.
Built-in Backup Features – Keeps Your Content Safely Stored Away.
WordPress Security Hardening – Keeps Your Website Safe.
Built-in WordPress Video Tutorials – Get Answers Fast.
Downloadable WordPress Manual – Prefer to Read? We Have You Covered.
Premium Website Spam Filtering – Blocks Spammers Outright.
Six Hours Support Time – Use for Content Additions, Edits, Optimizations, or Even Tech Questions.
*Some limitations apply. Please contact MidState Design to find out if you're eligible.
Premium WordPress Hosting
Be done with the time suck of dealing with hosting issues. Let MidState Design handle the 'tech' for you!
MidState's premium hosting plan is only $300 per year and includes the following:
Server Side Backup Features – Extra Assurance That Your Website Will Be Restorable in Case of Catastrophe.
Server Side Security Hardening – Blocks Many Malicious Attempts Before They Ever Have a Chance.
PHP 7 – Our Dedicated Servers Use PHP 7 for Much Faster Speeds.
Solid State Drives – Enables Lightening Fast Speeds. Up to 30% Faster!
FREE SSL Certificates – Gone Are The Days of Paying Hefty Amounts for Having an Encrypted Website.
Customizable Email – Setup Your Own Accounts, or Have MidState Design Do it for You.
Configured Specifically for WordPress Websites – Our Dedicated Servers Use Superb Caching to Speed Things Up.
Payment Options? You betcha!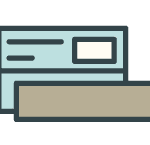 Websites Tailor Made For You & Your Users.
Building attractive websites is only part of the equation. Your online presence should also be easy to navigate, focused on what you're trying to sell or promote, and be a pleasing experience with a clear purpose. This is what MidState Design specializes in!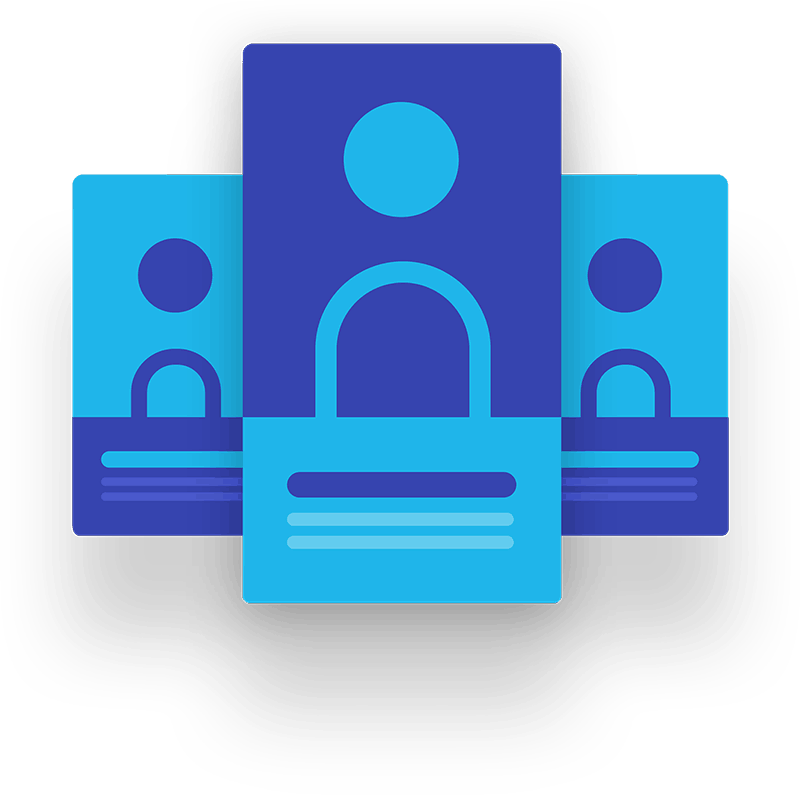 Phenomenal Support
At MidState Design, providing best-in-class support has always been job #1. It is important that the client knows the trust they place in M.S.D. is a wise decision. Here, you're more than just another customer. You are part of the family.
Trusted by Professionals Across the United States
Though many are  located right here in the beautiful state of Minnesota, MidState Design has clients coast to coast; all across the continental United States.
MidState Design also works with professionals from around the world, providing the very best technology to my clients.
His knowledge and responsiveness saved the day
Corey is amazing. We had major issue and was told by our hosting company that there was "nothing they could do about it." We called Corey and he had the issue resolved and our site back up within an hour.
His knowledge and responsiveness saved the day and we will def. be using
MidState Design again!
Becky Flansburg
MultiCulturalChildrensBookDay.com
I had to hire another employee!
My new web site has brought in so many new customers that I had to hire another employee!
I was so impressed with Corey of MidState Design in regards to his knowledge of building web sites that after our conversation on the phone I immediately hired him to build my web site.
Corey understood exactly what I needed and wanted in my web site, that he had it up and running in a week. My new web site has brought in so many new customers that I had to hire another employee!
THANKS COREY!
Dennis Dillon – Tacoma, WA
Owner/Operator Dennis Dillon Pruning
Corey– been hopping around my NEW website!  You just did an amazing job! It's terrific.  Wonderful.  Can't wait to get it out to my folks, let them have some fun with it.  Hopefully you don't need anything else–just a check for all the hard work! thanks so much for a great job.  Warmest, Kat
Kat Martin – Montana / California
New York Times Bestselling Author
KatMartin.com