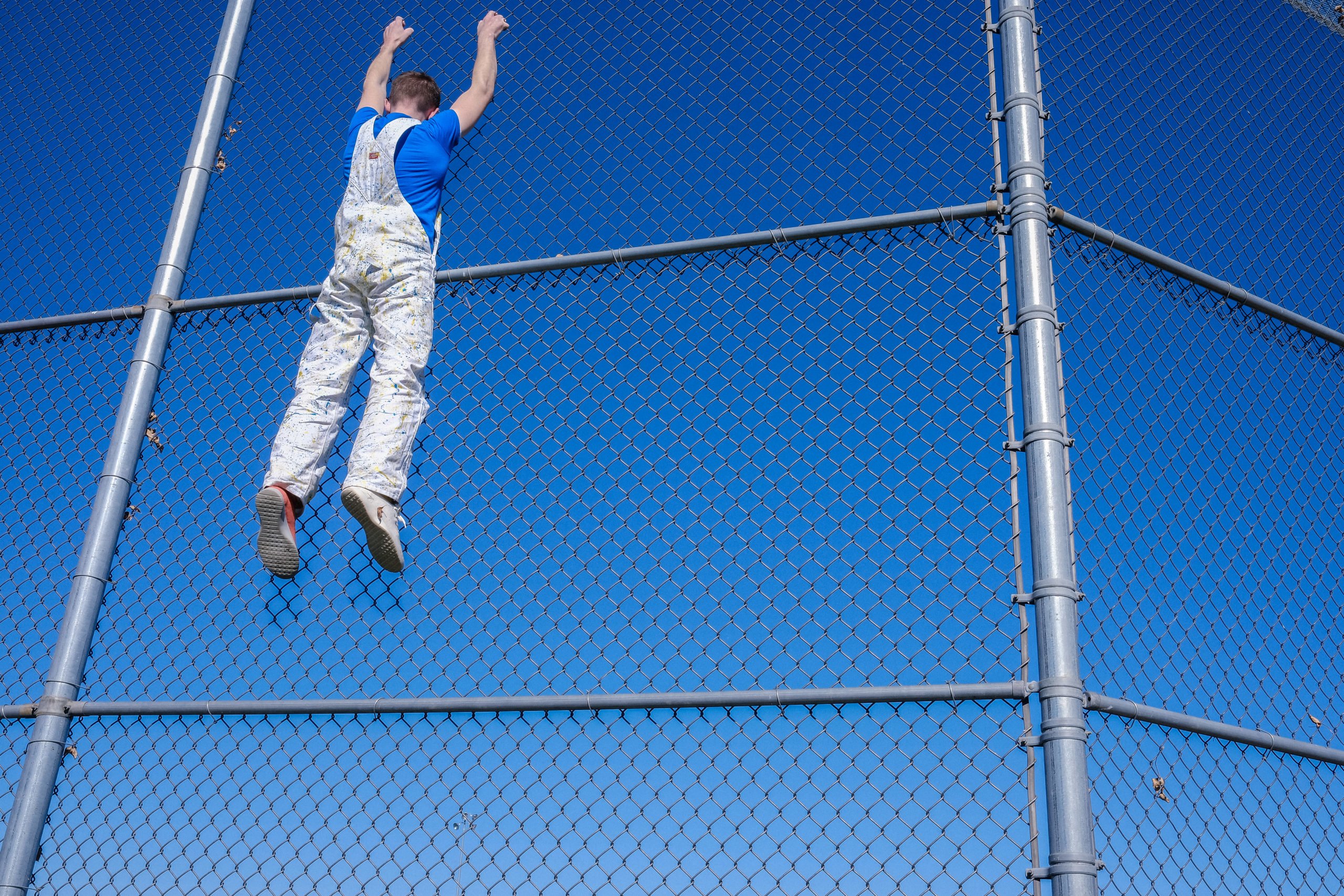 Need a few more hours?
MidState Design won't leave you hanging.
While the included six hours of support time are generally sufficient for most clients, one size doesn't fit all. MidState Design understands this and wants to help fill any support gaps that may arise. These supplemental support packages go a long ways toward making certain customers are properly taken care of.
Each multi-hour package is stackable up to three times per year making for a possible total of 30 hours of support time (with 6 included hours included in your WordPress Care Package Plan.)
Clients requiring more than hours than this should consider either hiring a personal digital assistant, or obtain services from a company that is dedicated solely to providing on-call WordPress assistance.
Determining how much extra time you might need.
The multi-hour packages are most fitting for someone who…
 Has used up their allotted six hours within the first few months.
 Has an active website that will continue to require more frequent changes.
 Is likely to need extra hours again at a later time.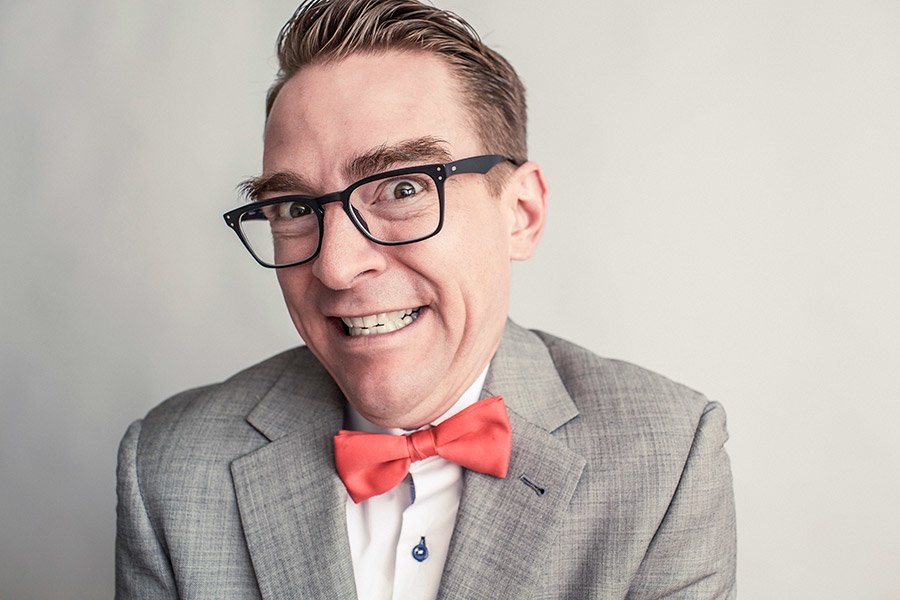 Available Support Time Options 
6 additional hours of support time. Up to two unused hours can be rolled over to the next year/subscription cycle.
8 hours additional support time.
All unused hours can be rolled over to the next year/subscription cycle.
Price per hour: $60.00*
*All extra hours roll over.
Price per hour: $50.00*
*All extra hours roll over.
BEST DEAL
Please note: Support time is not provided on an on-call basis. While MidState Design often gets to smaller support requests almost immediately, having your support request be scheduled for a future time/date should be expected. Updates and bug fixes are only included for free in the ongoing subscription plan. If you drop your subscription, but have roll over hours, you will not receive updates unless they are taken out of your left over time.
***All add-on support packages prices are subject to change.***
There are other plans available on the internet for WordPress maintenance. I have yet to find any that are even close to as inexpensive as MidState Design, but a couple do offer on-call support. The pricing generally ranges from roughly $80 per month to $299 per month, and up. On-call support is also very costly. Since they are so expensive, and since I have not used them myself, I cannot recommend any of these offerings. That's not to say they are bad… it's to say that I'm unwilling to endorse any of them. They are available, however.
As mentioned earlier, another option would be to hire a personal digital assistant. Obviously, this can also be very expensive, but some businesses may feel they need the personal, on-call support available on a daily basis. This is something that MidState Design cannot offer as my large client base has their own requirements. Simply put, it would be unfair to put dozens off for the benefit of one.
Please Contact Corey To Order
An Add-On Support Package